News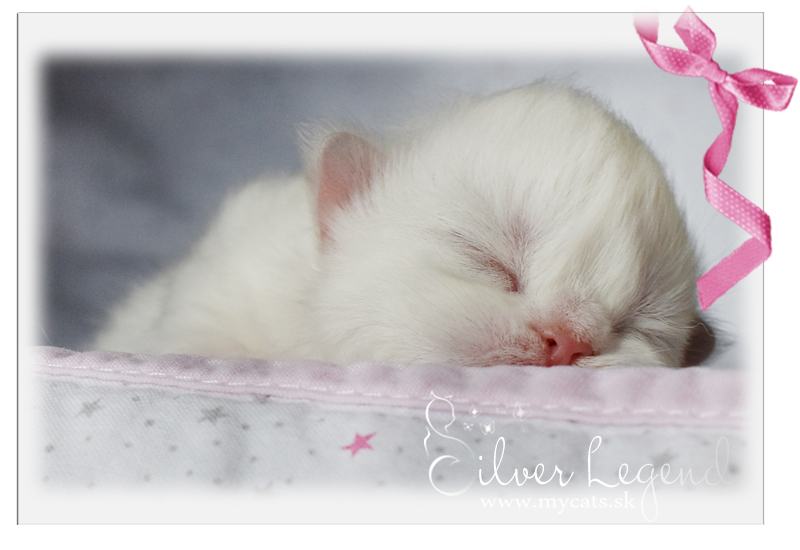 We have new kittens
***************************************************
01.10.2018 - Autumn
Behind of the window is govern lady Autumn, the days are colder and the sunbeams are wane. Also our velvet fur felt this change of weather and spend more time with sleeping and co-heating. Together we can enjoy the charm of this beautiful period "under the blanket" ♥

---
Mother Nature has prepared for us a 7-member boy team, which again has grown up and it´s a step closer to the control of all cats skills of the hunter, the runner, and the most lovely being ♥
Silver team, Nissan, Nixon, Nyo and Nintendo ♥
Golden team in the age 7 weeks, Mambo, Magnum and Melon:

---
There is the time of the first discoveries and the first steps. Paws to paws we adding, step by step we´ll doing. A world full of scents, smells and sounds is here for us, and we are glad to examine it to the last millimeter.
Our silver team, Nissan, Nixon, Nyo a Nintendo ♥
Both silver shaded point boys are available for reservation.

And our golden team in the age of 5 weeks, Mambo, Magnum a Melon:
---
The first spring sunbeams brought to our family the days full of love and the coming of a new life. At the beginning of March, we were welcomed the first babies of these year. We would like to introduce with love the new generation of Silver Legend, silver babies from N litter and golden babies from M litter ♥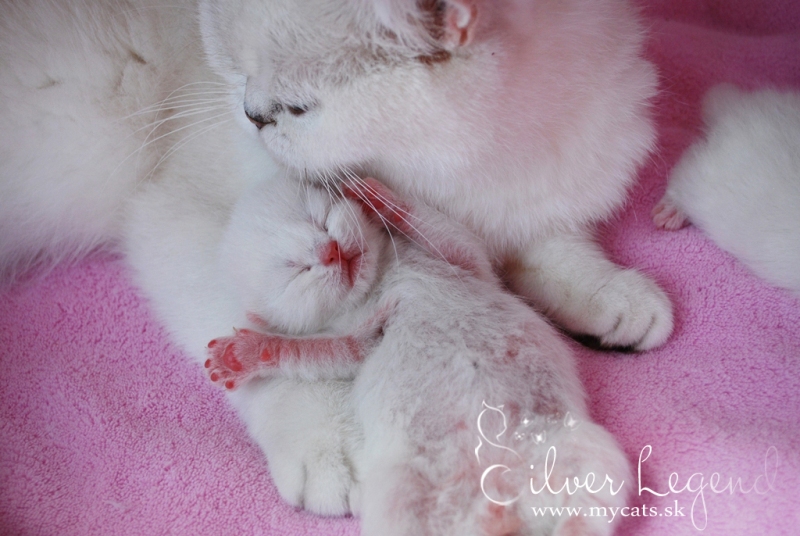 ---
It´s been a beautiful 13 weeks since the birth of our J´babies... And they became a beautiful copies of parents.
Fully self-sufficient and ready to their own journey in the middle of new family.
Jaguar-Jinglebells-Je T´aime-Joy and Jeep

---
It"s a great feeling to spend time in the circle of our velvet fur ♥
Jaguar-Jinglebells-Je T´aime-Joy and Jeep

---
It is one of the most beautiful feelings for me to look and share the joy of new owners from kittens from our kennel. Nevertheless, then the time of silence comes as soon as the children go to their new home. I love the time when all those tangled tails run in mine stwps wherever I move and everything is being explored in a direct process. Children are the inexhaustible energy of life. And I have the opportunity to share this miracle with the new parents of our children.
Wish to all our children to have a beautiful life filled with love in the circle of a new family.

---
The time is magic power of life ♥ This a change in 9 weeks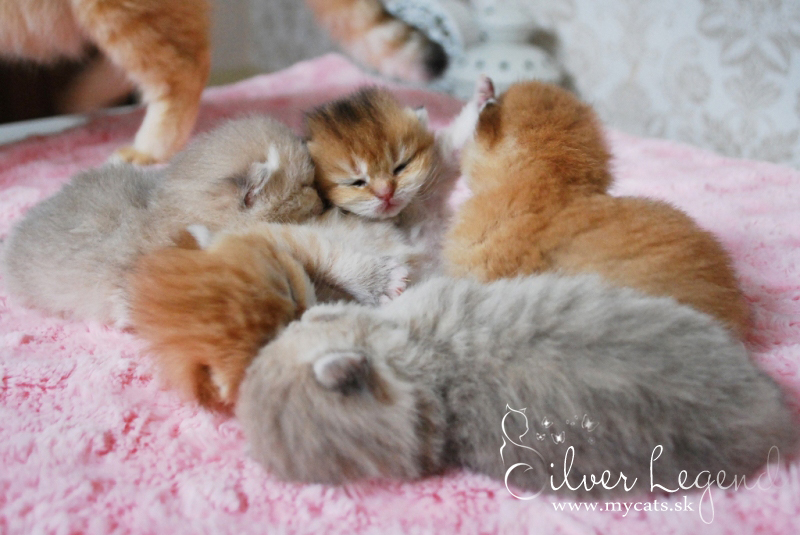 And our fantastic five in the age 9 weeks - Je T"aime, Jinglebells, Jaguar, Jeep a Joy ♥
---
When every day is a new adventure and when the jumps change by fast running and every minute is full of fun. There is time to discover the finest sounds, smells and aromas. There is time to discover a life. And also by this way could tastes a life in the age of seven weeks.
And the main leaders: Je T "aime, Jinglebells, Jaguar, Jeep and Joy ♥
---
We would like to introduce with love our new five-members team of naughty paws in the following composition:
One Chocolate muffin - Je T ´aime, sister Jinglebells, caramel candy alias Jaguar and two gentle blue clouds - Jeep and Joy ♥
---
Our team of silver paws, Litter I - 11 weeks old
I Love You - BRI NS 11
I´m yours - BRI NS 11
Ice Cream - BRI NS 11 33
Ice Bear - BRI NS 11 33

And teammates - 12 weeks old

---
Once upon a time, day met a day, one week met anther week, december touched with january....new year again. The year 2017 was filled with unforgettable moemnts, and our breeding programm is one generation ahead again. Our family grew bigger with Ursa Major from Raven City and kitties from our offspring, Tarra, Umma a Yvanka. Fortune is full of hidden signs, they become visible only step by step. One of these signs was hidden in tummy of our Ella, her name is C"est La Marmelade ♥

Magic and power of mother nature blessed us after 3 years of waiting with little wonder again. Wonder in form of motherhood our Vanilli.
Wonder with the name Ewa of Silver Legend.

One of most magical moment of last year was the birth of 7 kitties. Litter A. They left a permanent paw print
in our hearts ♥.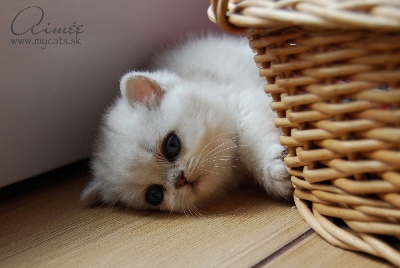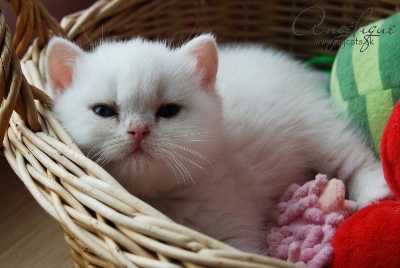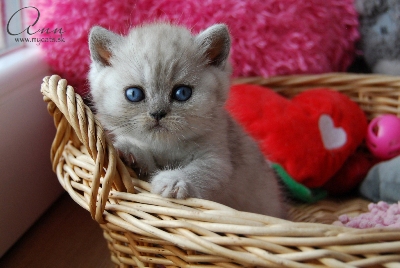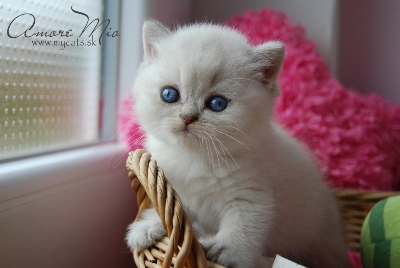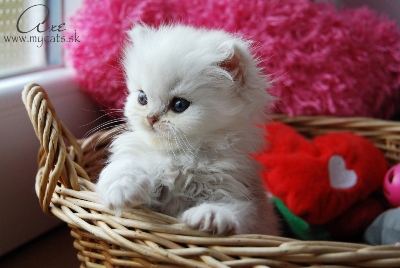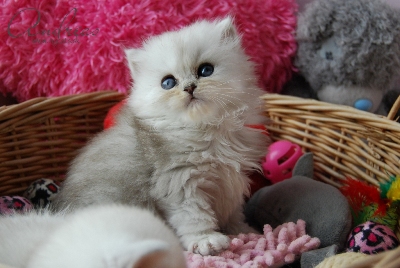 Snowy december, the last month in this year prepared for us new generation and also the first litter of our Mandarine
(Ursa Major from Raven City) 5 most charming little noses ♥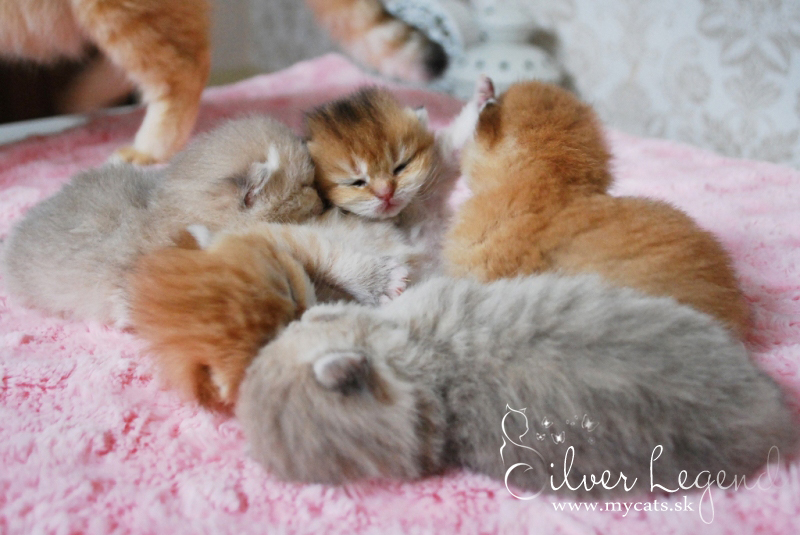 ♥ It has been unforgetable year...we are looking forward to the new one ♥

---
Wising You Happy Holidays And New Year Filled With Prosperity & Success. Learn From Yesterday, Live For Today, Hope For Tomorrow. This Year Believe In Yourself And Achieve Everything You Deserve A New Year Is On The Way And The Possibilities Are Endless. May You Have A Year That Is Filled With Love, Laughter, Brightness And Hope. ♥ Happy New Year 2018! ♥

---
Wishing you beautiful moments, treasured memories, and all the blessing a heart can know. Merry Christmas to all our friends ♥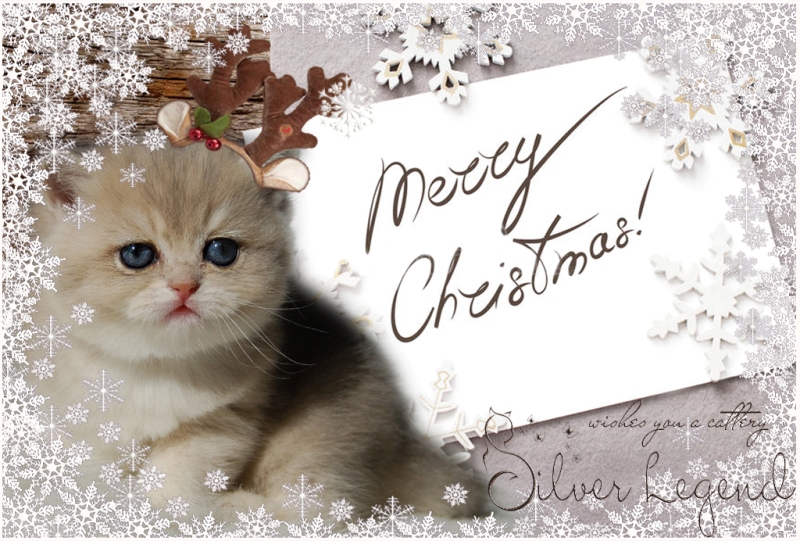 ---