News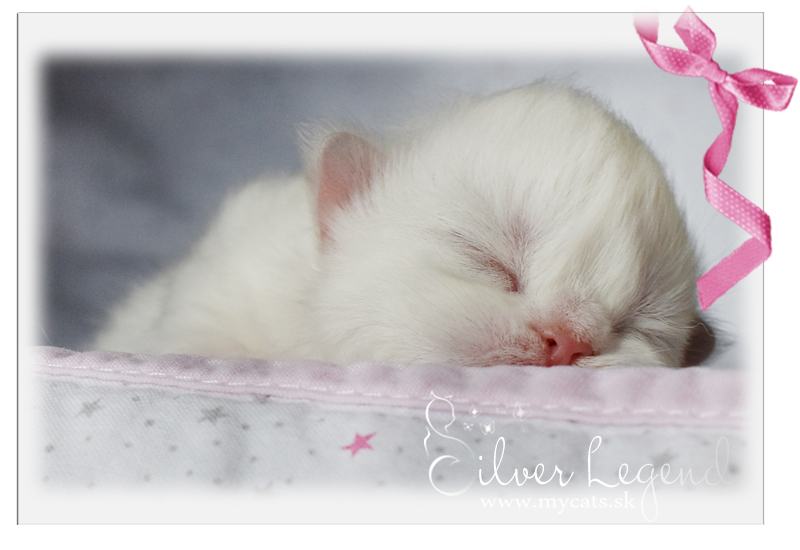 ***************************************************
Once upon a time, day met a day, one week met anther week, december touched with january....new year again. The year 2017 was filled with unforgettable moemnts, and our breeding programm is one generation ahead again. Our family grew bigger with Ursa Major from Raven City and kitties from our offspring, Tarra, Umma a Yvanka. Fortune is full of hidden signs, they become visible only step by step. One of these signs was hidden in tummy of our Ella, her name is C"est La Marmelade ♥

Magic and power of mother nature blessed us after 3 years of waiting with little wonder again. Wonder in form of motherhood our Vanilli.
Wonder with the name Ewa of Silver Legend.

One of most magical moment of last year was the birth of 7 kitties. Litter A. They left a permanent paw print
in our hearts ♥.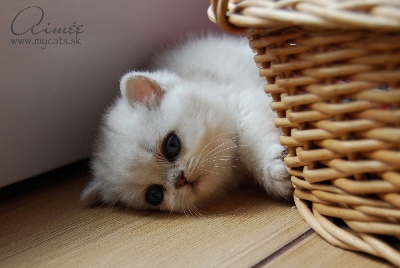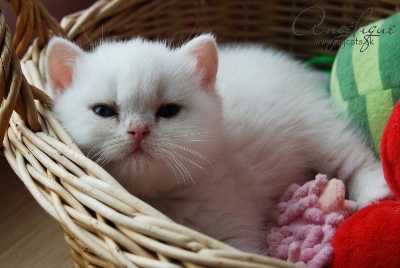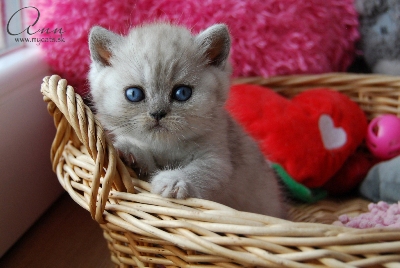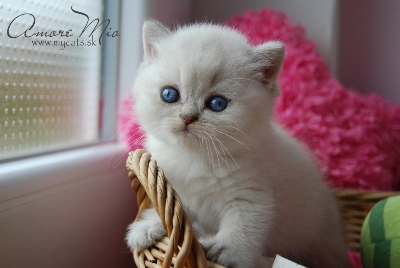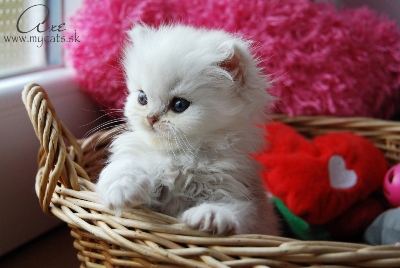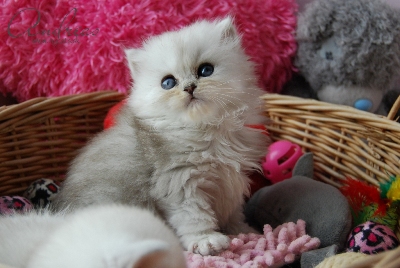 Snowy december, the last month in this year prepared for us new generation and also the first litter of our Mandarine
(Ursa Major from Raven City) 5 most charming little noses ♥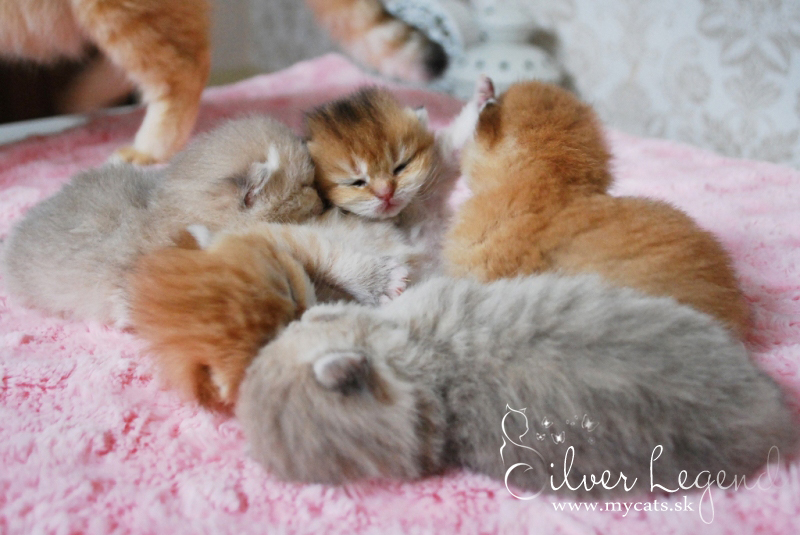 ♥ It has been unforgetable year...we are looking forward to the new one ♥

---
Wising You Happy Holidays And New Year Filled With Prosperity & Success. Learn From Yesterday, Live For Today, Hope For Tomorrow. This Year Believe In Yourself And Achieve Everything You Deserve A New Year Is On The Way And The Possibilities Are Endless. May You Have A Year That Is Filled With Love, Laughter, Brightness And Hope. ♥ Happy New Year 2018! ♥

---
Wishing you beautiful moments, treasured memories, and all the blessing a heart can know. Merry Christmas to all our friends ♥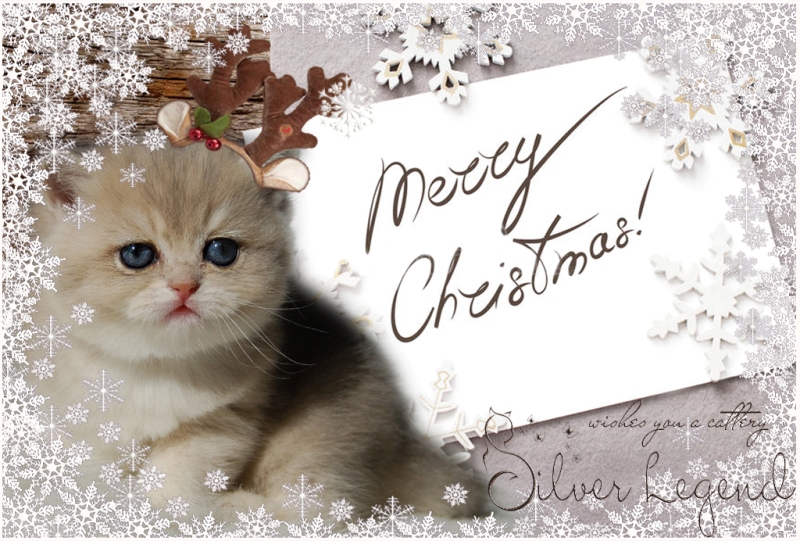 ---