© 2006 - 2021 www.mycats.sk | Counter: 516495 | To day: 62
Created by: DORNA
Golden Hope Cat Blue Word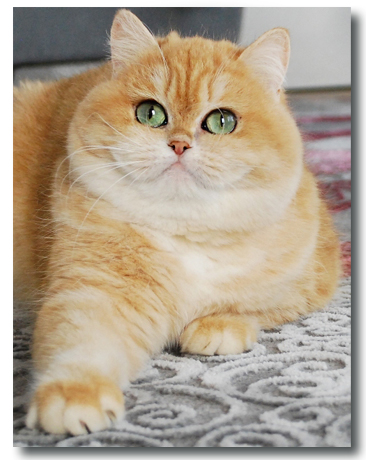 Date of birth: 15.03.2016
Color: Black golden shaded
EMS code: BRI NY 11
Sex: female
Eyes: Green

Bloodgroup: A
Tests:
FeLV- FIV - negative
FIP - (PCR) - negative
PKD - (DNA Test) -  negative
 
Parents: CH. Essence of Love of Silver Legend, BRI AY 11
IC Loona aus Curbechi*D, BRI NS 11

PEDIGREE >>


Hope is a sister of Elle. Together with sister came to us from the Czech kennel CatBlueWord. And also her ancestors includes the legendary golden male, GIC. Andy vom Wahrberg.
Hope temperament is the absolute opposite of her sister. Small, curious torpedo that are not afraid of anything. Very cheerful, action young girl, who never miss any events in the house.
Both parents are HCM, PKD, FeLV and FIV - negative.
Our huge thanks belongs to the breeder, Hanka Borovská.
--MY PARENTS --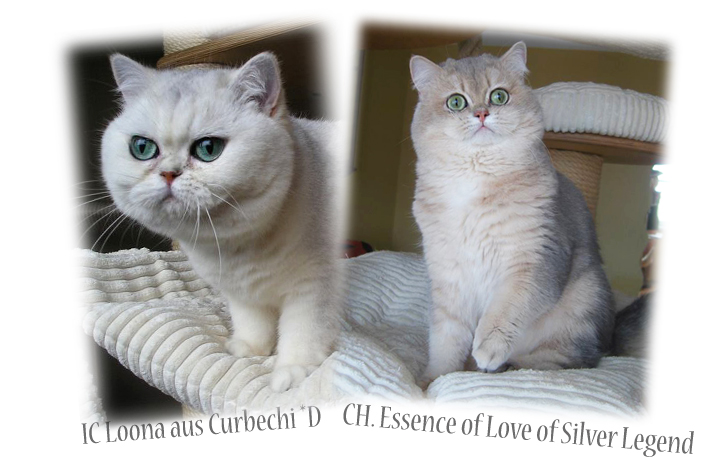 Golden Hope Cat Blue Word - FOTO:
| | | | |
| --- | --- | --- | --- |
| Hope - 2years | Hope - 2years | Hope - 2years | Hope - 2years |
| Hope - 2years | Hope - 2years | Hope - 2years | Hope - 2years |
| Hope - 2years | Hope - 2years | hope-5months16 | hope-5months15 |
| hope-5months14 | hope-5months13 | hope-5months12 | hope-5months11 |
| hope-5months10 | hope-5months09 | hope-5months08 | hope-5months06 |
| hope-5months05 | hope-5months04 | hope-5months03 | hope-5months02 |
| hope-5months01 | hope-babygirl8 | hope-babygirl7 | hope-babygirl6 |
| hope-babygirl5 | hope-babygirl4 | hope-babygirl3 | hope-babygirl2 |
| hope-babygirl1 | hope-baby2 | hope-baby1 | |